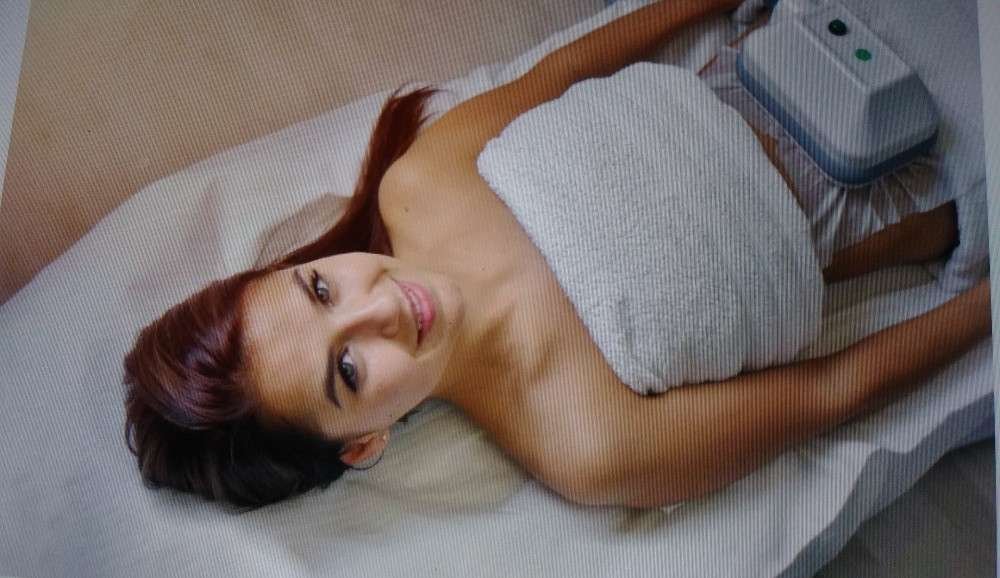 How exciting it is to fit into a pair of skinny jeans after a strict Mediterranean diet. Oh, what joy to fit into a favorite dress 2 sizes too small. At other times, no matter how much we diet, nothing seems to fit anymore. Have no fear. Nowadays, a struggle with weight loss is a thing of the past. This new miracle is cold laser therapy treatment. Another name for it is Cryolipolysis or CoolSculpting.
What is CoolSculpting?
CoolSculpting is a revolutionary fat reduction technique. First, It uses a method called Cryolipolysis or cold therapy to freeze targeted deposits of fat cells. Second, it is a non-surgical, non-invasive treatment for subcutaneous fat. For most patients, it requires little or no recovery time. Coolsculpting reduces fat in the treatment area by 20-25 percent on average. The internet is one way to find effective cold laser therapy treatment.
Advantages of Cold Laser Therapy
Because it is a non-invasive procedure, it does not require a surgical incision. This means that there are no prolonged recovery time. Laser therapy does not involve medications. In fact, many patients prefer it this way. Also, studies found that cold laser therapy has no serious side effects when properly used by a doctor. https://youtu.be/OfB9b9_xmew
Disadvantages of Cold Laser Therapy
Cold Laser Therapy comes with a few minor risks. For example, patients do not get full relief from pain symptoms after the first treatment. Truthfully, it takes a series of treatments, 8-30. So, bear in mind, treatments depend on the severity, duration and of the condition of the patient.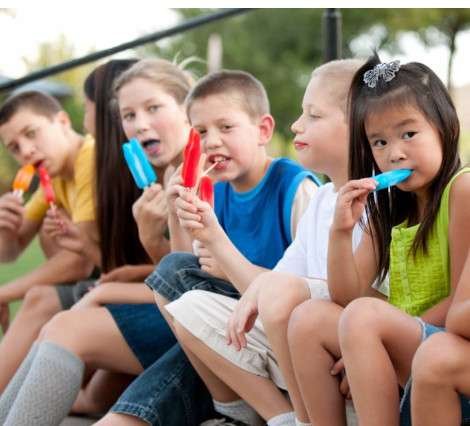 Patients return to their doctor for treatments at least 2 to 4 times per week. Another reminder, Medicare and Medicaid do not cover cold laser therapy. However, some insurance carriers help with the costs. 
History of Cryolipolyisis?
CoolSculpting has an interesting history. It started in 2009. Two doctors, Dr. Rox Anderson and Dr. Dieter Manstein noticed that children who frequently ate popsicles, tended to have dimples on their cheeks. Their cheeks showed the reduction of fat. As their research continued, they eventually came up with the treatment we have today, called CoolSculpting.
The Inventors of CoolSculpting
A few more facts about the inventors of the cool sculpting machine. Dr. Anderson is a dermatologist at Massachusett's General Hospital. Dr. Manstein is a professor of dermatology at Harvard Medical School. Both doctors promote a new meaning of weight loss.
Until 2009, fat removal was accomplished by a tummy tuck (abdominoplasty) or by liposuction. Both methods are done by a highly skilled physician. As you know, these surgeries are not cheap. In fact, the average cost can start at $2,000 up to $10,000. Prices are dependent on the experience of the doctor, the body part and the number of sessions.
A cryolipolysis device was also invented in 2009. The procedure was approved by the Food and Drug Administration in 2010. As its popularity grew, it became a staple instrument used by plastic surgeons around the world.
Cryolipolyisis is FDA Approved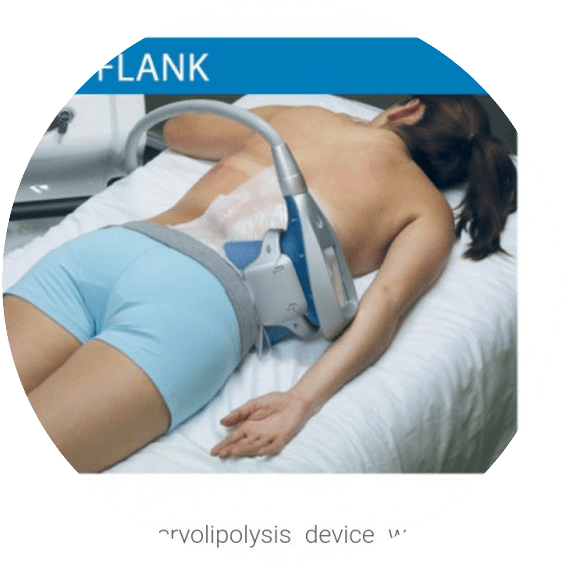 Cryolipolyisis is an effective way to remove fat from various parts of the body. FDA approved treatment for the fat on flanks (side) in 2010. Next, it approved treatment for the stomach in 2012. Afterwards, ZELTIQ introduced more applicators.
Finally, a new model for thighs was approved in 2015, less than 10 years ago. Treatment for buttocks and face was also approved. Therefore, you need not worry. Many options are available to you. 
Treatment Options
QWO injectable cellulite treatment
Sculptra cellulite treatment
Radiofrequency
Fat Reduction
What Does a Session Look Like?
Cryolipolyisis is done in a doctor's office or outpatient clinic. This is done by a cosmetic surgeon. For starters, the size and shape of the fatty deposit is assessed. Then, the area to be treated is outlined with a skin-marking pencil. Patients are awake during the session. Next step, a handheld applicator is used to freeze the layer of fat cells (adipose tissue) under the skin. Here are the next steps:
A gel pad is applied to area to protect the skin
The fatty bulge is suctioned into the applicator's hallow opening
You feel a tingling sensation from suction
Other sensations may surface such as intense cold, tingling, aching, cramping
Fewer sensations after 5 to 10 minutes
The fat layer is gradually cooled to the target temperature of 30.2-39.2 degrees Fahrenheit.
How Long is a Session?
It takes up to an hour to treat an area. After the area is treated, the applicator is removed. The area receives a light massage for 2 to 3 minutes. This helps breakdown the fat cells. As a result, the cold temperature injures the fat cells. The end result is the death of the fat cells. Hooray!
Macrophages to the Rescue
Macrophages are types of white blood cell. They are active parts of the body's immune system. After a procedure, macrophages are called to the injury site. They rid the body of dead fat cells and debris.
Who is Not Eligible?
Cryolipolyisis should not be used over any suspicious cancerous legions, carcinoma, thyroid or on pregnant patients. In addition, the lasers should not be directed toward the eyes. It causes permanent damage. Only highly skilled cosmetic surgeons reside over cold laser treatments. Both doctor and patient wear protective eyeglasses during sessions.
Are There Any Side Effects?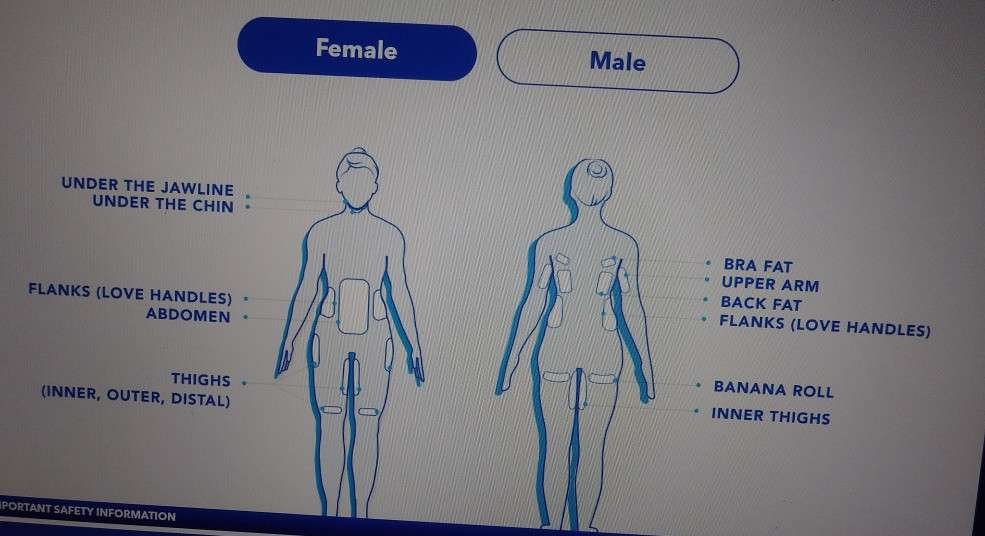 Some of the potential risks include scarring, infection, hemorrhage, sepsis and even death. This is why there is such a high demand for non-invasive procedures. Other treatments for fat removal include radio frequency and ultrasound. These methods help destroy subcutaneous fatty tissue beneath the skin. Other side effects include aches and pain, redness, swelling, skin discoloration and numbness.         
What are the Post-Treatment Guidelines?
Like any diet, it is important to make healthy food choices and get regular exercise. This helps you maintain your desired weight. In other words, you have to practice a healthy lifestyle. This will ensure that your remaining fat cells keep their size. When we overeat, fat cells become enlarged.
Final Take Home
Carrying around excess weight is a real hassle. About 68% of Americans have this problem. The good news is that there are many options to choose from. Not only do people carry extra weight, but they also develop unwanted cellulite. In fact, we all have some shape or form of cellulite. It shows up anywhere on your body. So, don't panic. It is not the end of the world.
CoolSculpting (aka cryolipolyisis) is taken the world by storm. This procedure drains fat cells out of your body. After 3 or 4 sessions you will have a 25% reduction in your subcutaneous fat. Doesn't get any better than that. However, there are risks. So, dear ones, do a fact check on your cosmetic surgeon. You are in the driver's seat, my friend.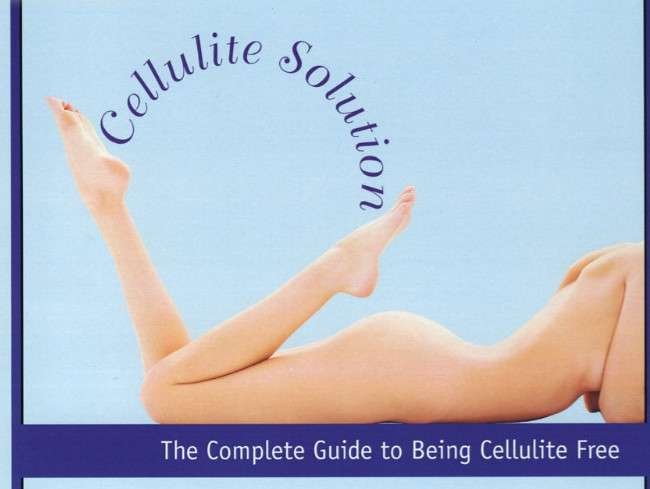 That said, I want to congratulate you for joining me on this new adventure of CoolSculpting. I will do a part 2 in the near future. With no further ado, I invite you to join me at wealthyaffiliate.com. Learn about their unique online entrepreneur certification program. You will love it. So, what are you waiting for? 
Yours Truly,
Rachele, Founder
w: mybluegenes.com
e: rachele@mybluegenes.com
Follow me on: Pinterest