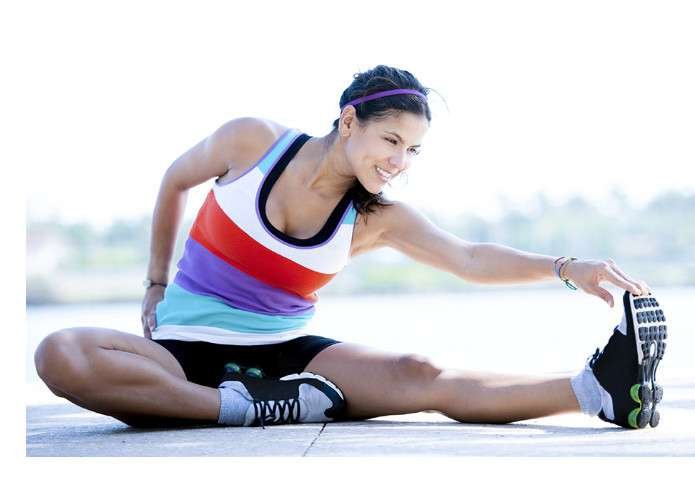 Did you know that approximately 2 out of 5 adults in the United States live with excess body weight or obesity? In fact, very few people don't have weight issues nowadays. In fact, if you struggled with your weight in the past, chances are you tried at least 7 serious attempts to lose weight. Am I right? So, your first step is to find a weight loss specialist. Then, finding body mass index is the next step.
Finding Body Mass Index
Your personal BMI is a measurement ratio of your weight and height. It is a good way to gauge whether your weight is in healthy proportion to your height. In fact, finding body mass index determines any future health risks. Your BMI indicates if you are underweight, overweight or if you are obese.
What Does BMI Stand for?
BMI is the abbreviation for Body Mass Index. It is a calculation of your size that takes into account your height and weight. However, it expresses your height and weight as a single number that is not dependent on your frame size. Although the origin of the BMI is over 200 years old, it is fairly new as a measurement of health.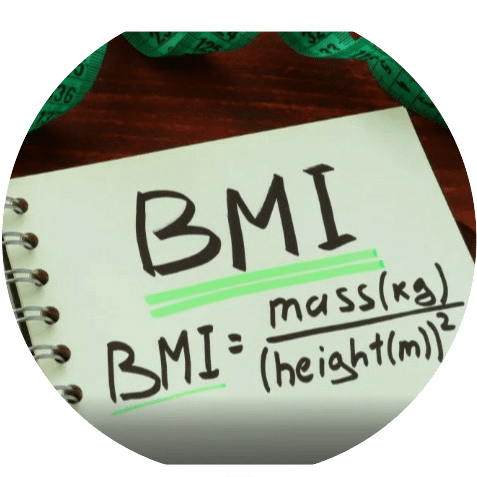 What is a Normal BMI?
A normal BMI is between 18.5 and 25. If your BMI is 30, you are considered overweight. Also, anyone with a score over 30 is considered obese. This is where all health problems escalate. In addition, people who look healthy do not always have a normal reading.
BMI is not Perfect 
As with most measurements of health, a BMI reading is not always perfect. For example, results can be influenced by pregnancy or high muscle mass. Furthermore, it is not a good measure of health for children or the elderly. So, you wonder why BMI matters? Here's why. The higher the BMI, the higher the risk of conditions that include:
Diabetes
Arthritis
Fatty liver disease
Cancer (colon, breast, prostate)
High blood pressure
High cholesterol
In terms of BMI, being underweight results in other health issues such as: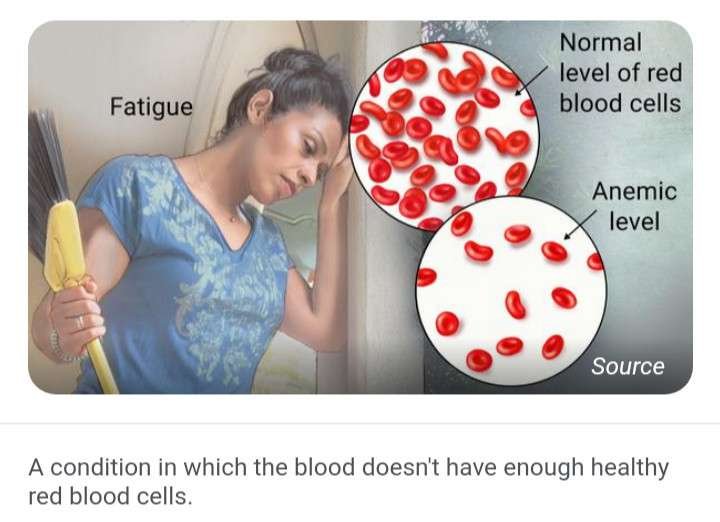 Risk of malnutrition
Osteoporosis
Anemia
High BMI is Fatal
According to the World Health Organization (WHO) nearly three million people die each year (worldwide) due to overweight or obesity issues. However, people with high BMIs often report feeling better, both physically and psychologically, once they lose excess weight. According to evidence-based studies (Harvard), despite the fact that overweight individuals appear to be healthy, they are still at high risk for developing diabetes or other negative health consequences over time. However, ongoing studies are inconclusive due to racial and cultural bias.
Are BMI Studies are Biased?
Bodies come in all shapes and sizes, so BMI is not 100% accurate all the time. For example: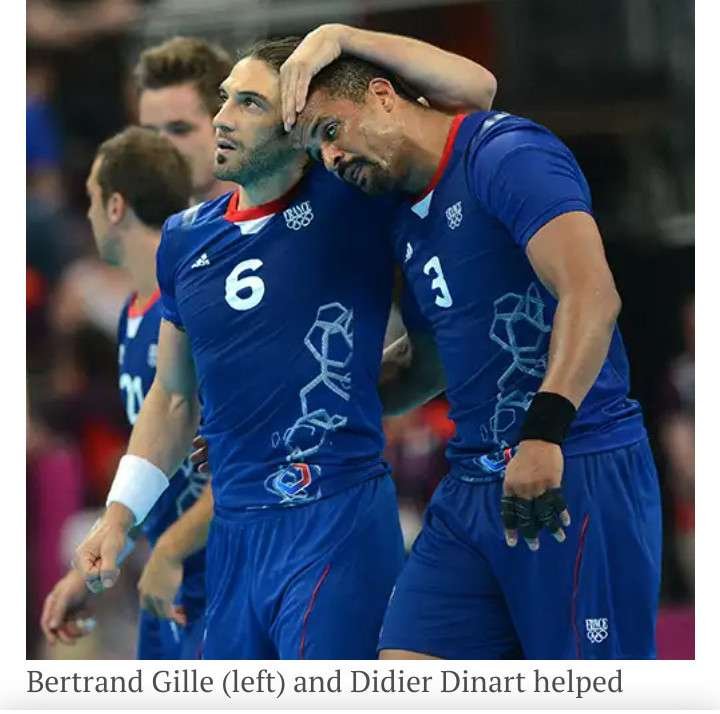 On average, women have more body fat in comparison to men with a similar BMI.
People with a muscular build, such as athletes or bodybuilders have higher BMIs even though they are healthy and fit.
As people get older, they naturally lose muscle definition and tend to have more body fat, which affects their BMI.
The latest BMI definition of overweight or obesity is based predominantly on White populations. Moreover, body composition includes percentage of body fat and the amount of muscle mass. Remember, these variables differ by race and ethnic group. Although BMI studies predict health status amongst people who are White, it is less accurate for people in other racial and ethnic backgrounds.
Overestimating and Underestimating Risks
For example, defining obesity by standard BMI methods overestimate risks in Black populations and underestimate risks for people of Asian descent. As a result, individuals in these groups require more counseling and treatment. This, in turn, leads to increases in healthcare disparities. Thus, there is a much-needed overhaul of the original BMI measurements and standards.
How to Calculate Your BMI
Simply divide your weight in kilograms by your weight in meters squared. For example, if you weigh 70 kg (155 lbs) and you are 185cm (6 feet) tall your BMI will look like this: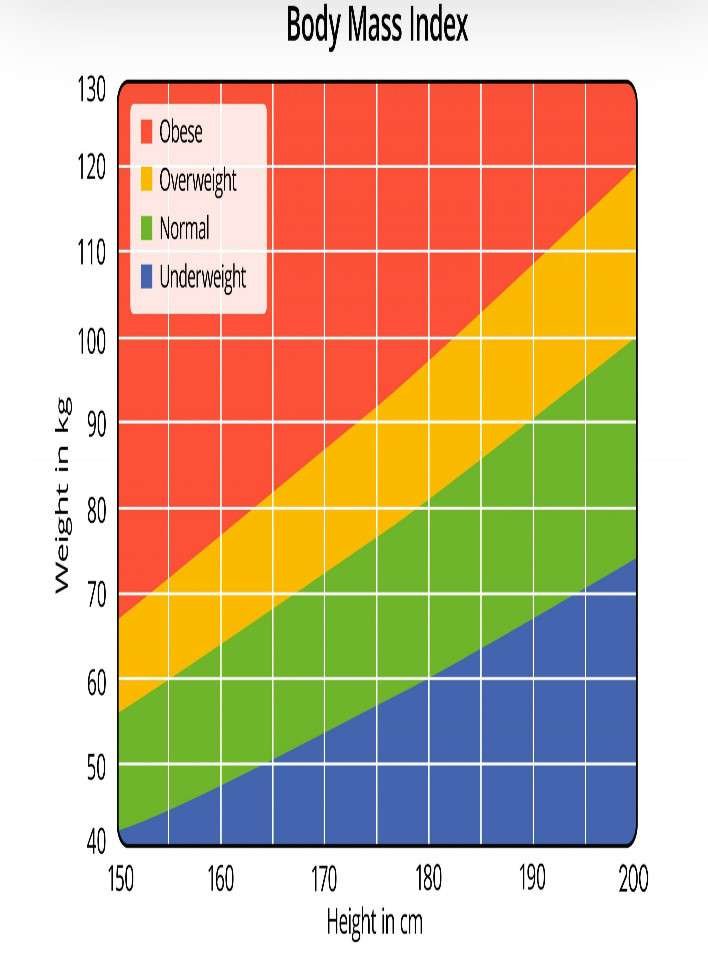 BMI = 70kg /1.85meters squared = 20.4
The BMI Scale
18.5 to 24.9 = Healthy
25 to 29.9 = Overweight
30 and above = Obese
18.4 and under = Underweight
What is Relative Fat Mass?
The relative fat mass (RFM) index estimates body fat percentage based on the ratio of height and waist measurements. It is a simple anthropometric procedure. Therefore, it is easier to estimate than other body fat methods. In addition, it is more accurate than the BMI. A recent study found that the RFM has gender specific cut-off points for obesity. These cut-offs are authorized by the American Council on Exercise. For example:
RFM for adult males = 64 – 20 x (Height/Waist circumference)
RFM for adult females = 76 – 20 x (Height/Waist circumference
Best Results of the RFM Index
For best results, the tape measure is placed at the top of the hip bone and wraps around the body. You have two options – the Metric or the English system. Choose one method over the other. In summary, the RFM index is based on data from the National Health and Nutrition Examination Survey (NHANES). In comparison, with the BMI, it is a better predictor of whole-body fat percentage among women and men.
The Four Anthropometric Measurements
In case you didn't know, the root word here is related to anthropology. Anthropology is the study of ancient human societies and cultures. In simple terms, it is the study of what makes us human. Thus, experts in this field, are archaeologists who study humans who lived thousands of years ago. Therefore, they study the core elements of anthropometry:
Height, weight, head circumference
Body mass index (BMI)
Body circumferences to assess for adiposity (waist, hip, limbs)
Skin thickness
Weight Loss Improves BMI
For many people who carry excess weight, losing 5% to 15% of their total weight improves their weight-related health issues. My life is a personal testament to weight loss. When I lost my first 10 pounds on my program, the first thing I experienced was a drop in my blood pressure. That was the beginning of my journey back to good health. Everything else fell into place. Check out my improvements over time:  
Significant weight loss
Lower cholesterol
More energy
Better mood
New outlook on life
Better relationships and more.
Small Changes Makes a Big Difference
Take charge of your life. Do a quick inventory to see what things you need to change. Start by incorporating a healthier lifestyle. Make this your locus of control. Make healthier food choices. Include exercise in your daily schedule. Also, make sure you drink enough water and get an adequate amount of sleep. In the long run it will pay off.
Conclusion
The body mass index (BMI) may not be a perfect measurement of health for everyone. However, it is a useful starting point. It gives you a snapshot of your health condition. At the same time, it is important to recognize its limitations. For example, it is not as accurate as the relative fat mass (RFM) index. For example, RFM utilizes specific cut-off points for obesity factors with gender specific information. Hence, RMI is not a one-size-fit-all measurement.
Thank You
Thanks for tuning in to my blogs. My goal is to bring you quality articles about all things related to healthy, clean living. If you want a particular topic, please send your requests to my email inbox. I will reply within 24 hours. My goal is to keep you informed and up to date on how to maintain a healthy lifestyle. Share this post with friends and feel free to leave your comments in the space provided below.
Yours truly,
Rachele, Founder,
web: mybluegenes.com
email: rachele@mybluegenes.com
As an Amazon affiliate I earn from qualifying purchases at NO cost to you.