As an Amazon affiliate I earn from qualifying purchase at NO extra cost to you
Childhood obesity is a serious medical condition that affects children, adolescents, and adults. If left unchecked, it causes a barrage of fatal health complications. The obesity crisis in America has reached epic proportions. If these children, adolescents, and adults continue this path, they will end up as bariatric surgery candidates.
Bariatric Surgery Candidates 
Unfortunately, bariatric surgery candidates are getting younger and younger. Children of today are diagnosed with health conditions once reserved for their parents and grandparents. Carrying excessive weight overtime, causes diabetes, high blood pressure and high cholesterol. In addition, more and more children need weight loss surgery.
What is Bariatric Surgery
Bariatric surgery is a medical procedure that removes part of your stomach and reduces the amount of food you can eat. There are several ways this is accomplished- Remove part of the stomach, place a band around the stomach, or relocate the opening between the stomach and the small intestines. Although most surgeries are done on adults, nowadays, parents approve their teenagers to have surgery. 
Can Teenagers Get Bariatric Surgery?
Although bariatric surgery is a viable option for many people, it is not advisable for everyone. However, an obese teenager is a good candidate. First, a highly qualified, bariatric specialist is selected to perform the surgery. Then he/she does an assessment to ensure that the teen meets his pre-approval. The current recommendation is to wait until age 13 for girls and age 15 for boys. To combat the rise in obesity, parents must take immediate action. 
Childhood Obesity Rates Rising
Childhood obesity rates are rising at a precipitous rate. As these numbers continue to rise, so does the rates of sickness and disease. The children and adolescent aged 2-19 are at high risk.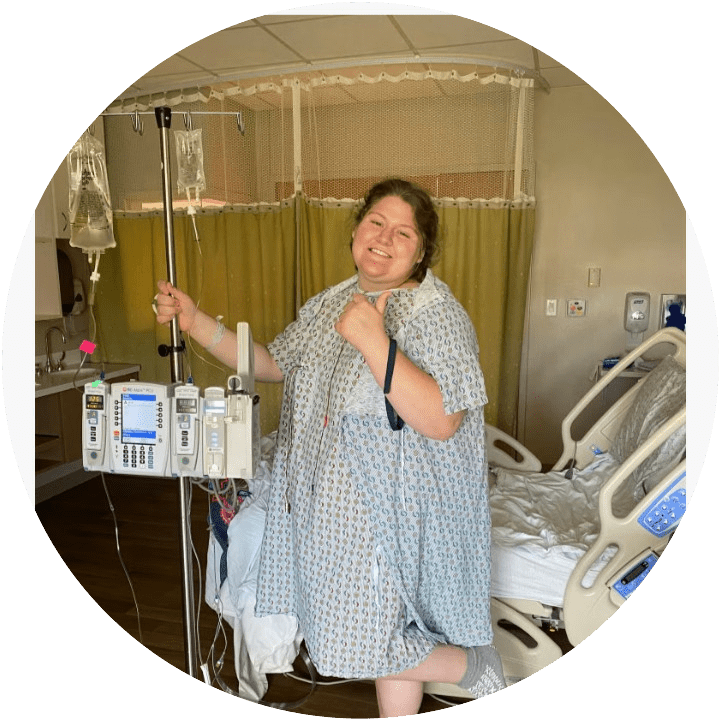 The Prevalence of Obesity
The prevalence of obesity is 19.7% and affects 14.7 million children and adolescents.
12.7% among 2-5- year-olds
20.7% among 6-11 -year-olds
22.2% among 12-19-year-olds
Among Hispanic children is 26.2%
Childhood obesity Demographics vary
Black children 24.8% (non-Hispanic)
White children 16.6% (non-Hispanic)
Asian children 9.0 % (non-Hispanic)
Houston, We Have a Major Health Crisis
Do you get the picture? Obesity affects not just a child's cardiovascular health, it also affects all aspects their lives, including their psychological health. The association between child obesity and other medical conditions makes it a critical, public health issue. However, the history of obesity is nothing new. It started back in the early 1950s. Let's take a glance at the history of bariatric surgery.
History of Bariatric Surgery
Obesity and other health problems associated with it have been around for centuries. However, the bariatric medicine is relatively new, dating back to 70 years. During this time, medical and technological advancements led to effective and safe methods of various types of bariatric surgery. In fact, one of the first candidates for weight loss surgery was the King of Leon. He weighed in at approximately 550.11 pounds (240 kg).
The First Bariatric Surgery
The King of Leon, D. Sancho, was the first person to receive first bariatric surgery during the 10th century. He was later referred to another Jewish surgeon, Hasdal lbn Shaprut, in Cordoba, Spain. According to the records, Hasdal sutured King of Leon's lips together. He left just a small opening in the center. This way, the king sipped a liquid diet of herbs through a straw. Consequently, King Sancho quickly lost half of his body weight, returned to Leon, and regained his throne.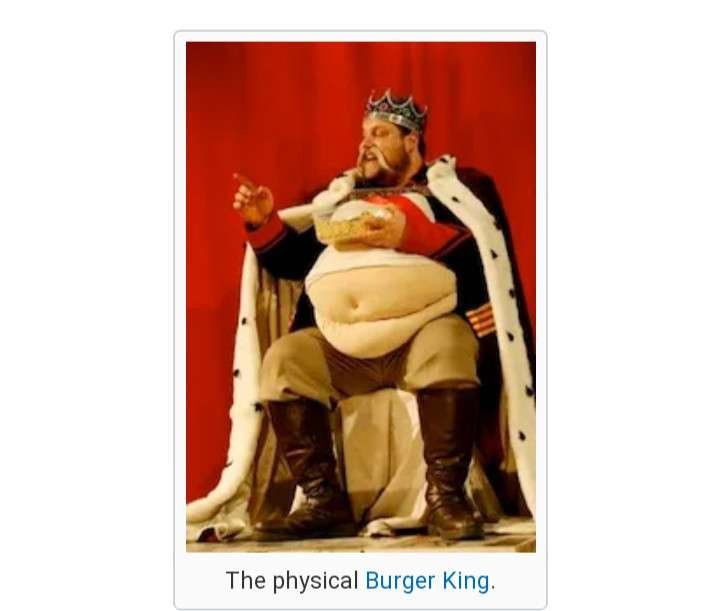 Timeline of Bariatric Surgery
The history of bariatric surgery spans from 1950 to the present day. Many new updates have been added since that time. As in any type of surgery, there are always risks.
1950: Intestinal Bypass – (aka jejunoileal Bypass (JIB), bypasses the large part of the intestines.
1966: Open Gastric Bypass – cuts the stomach open to create a new stomach and bypass intestines
1970: Open Gastroplasty – Open Gastroplasty is the start of vertical banded gastroplasty splitting the stomach in two.
1978: Gastric Band -Gastric band, or LAP-BAND, places a band around the stomach to reduce its size.
1980: Vertical Banded Gastroplasty – Vertical banded gastroplasty or stomach stapling, splits the stomach in two sections
1986: Duodena Switch – (OS) Reduces the stomach size and bypasses the intestines.
1994: Laparoscopic Gastric Bypass – Gastric bypass is one of the most popular bariatric surgeries today.
1997: Open Gastric Sleeve – Open gastric sleeve uses one long incision on the belly to remove 80% of stomach
2000: Laparoscopic Sleeve – Gastric sleeve surgery removes and reduces 80% of the patient's stomach.
2001: LAP-BAND Approved or Gastric Banding, became FDA approved in the United States.
2015: Balloon Approved – Gastric balloon is FDA Approved in the United States. 
Physical Complications of Childhood Obesity
Type 2 diabetes:
This chronic condition affects the way your child's body uses sugar (glucose). Obesity and sedentary lifestyle increase the risk of type 2 diabetes.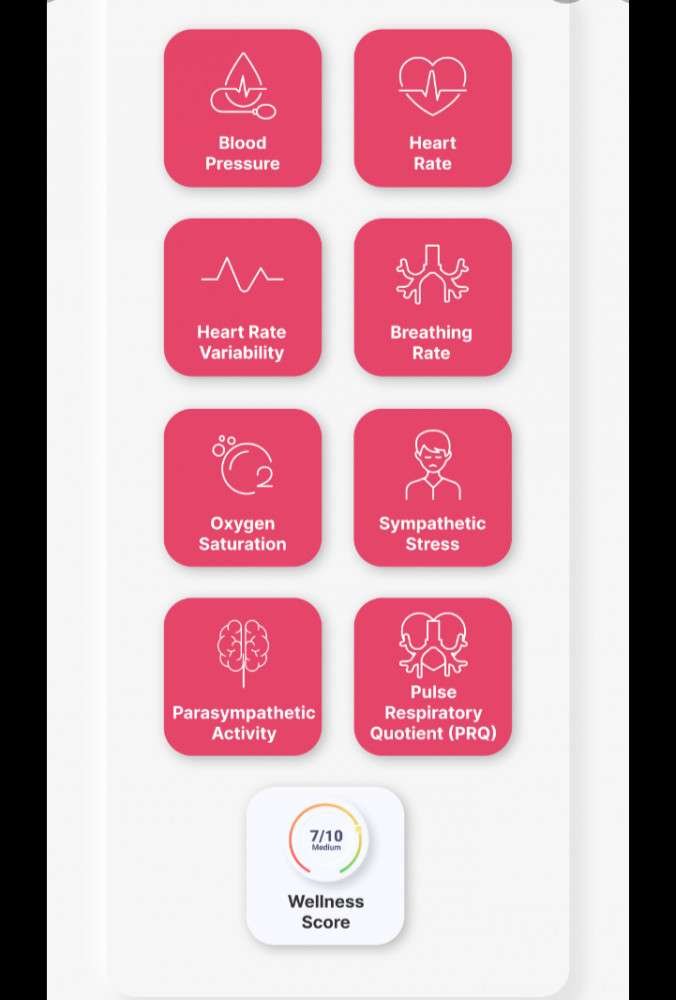 High blood pressure and high cholesterol:
A nutrition-deficient diet cause children to develop one or both if these conditions. These factors contribute to the buildup of plaque in the arteries. This causes arteries to narrow and harden, leading to heart attack and stroke later in life.
Joint pain:
Extra weight puts extra stress on hips and knees. Childhood obesity cause pain and sometimes injuries in the hips, knees and back.
Breathing problems:
Asthma is more common in children who are overweight. These children are more likely to develop asthma or obstructive sleep apnea, where the child's breathing repeatedly stops and starts during sleep.
Non-alcoholic fatty liver disease (NAFLD):
This disorder has no covert symptoms, but it causes fatty deposits to build up in the liver. NAFLD leads to scarring and liver damage.
Social and Emotional Complications:
Children who struggle with obesity are more prone to teasing and bullying by their peers. This causes low self-esteem and risk for anxiety and depression
Risk Factors that Contribute to Obesity
Children do not become overweight overnight. More than often, carrying extra weight is a result of overeating, lack of physical activity or is caused by genetics. Let's take a deeper look at why children are in the category of the obese. Here are risk factors to consider:
Diet:
Regular intake of high-caloric, low nutritional foods and drinks cause rapid weight gain. Diets that include lots of processed, bakery products, candy, cookies, desserts, vending machine snacks, and sugary, flavored sport drinks are detrimental to a child's health. These are the culprits in child obesity.
Lack of physical activity:
Schools that discontinue physical education classes are doing our children a disservice. Children who don't exercise are more likely to gain weight. Exercise helps them burn calories. Way too much time is spent in sedentary activities such as video and watching TV. These shows often feature ads for unhealthy snacks and other fattening foods. In fact, excessive screen time replaces outdoor play.
Family Factors:
Children raised in a family of overweight people, are more likely to put on weight. Especially, if they have access to high-caloric foods that are easy to access. Furthermore, physical activity is not encouraged. They have no one to model healthy behaviors in terms of food.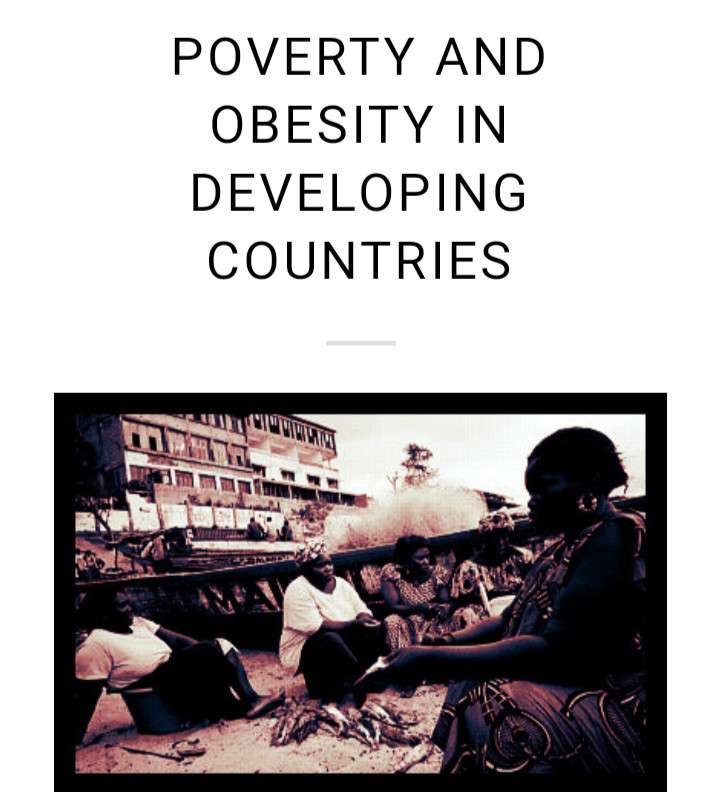 Psychological Factors:
Personal, parental, and family stress in a child's life are risk factors for obesity. As a result, some children overeat to cope with problems, deal with emotions, or to fight boredom. Their parents, most likely have similar tendencies.
Socioeconomic Factors:
People in communities with limited resources have limited access to supermarkets. As a result, they are forced to buy convenience, cheaper foods that have longer shelf life. Frozen meals that don't spoil quickly. Parents buy crackers, cookies, potato chips and sodas because this is what they can afford. Also, children in lower-income areas don't have the luxury of playgrounds that are safe.
Certain Medications:
Some prescriptions increase the risk of developing obesity. These include prednisone, lithium, amitriptyline, paroxeline (Paxil) and other drugs. If your child takes any one of these, the weight gain is inevitable. Consequently, every case of child obesity is slightly different and can be caused by any one of the reasons above.
Final Thoughts
Attention all parents. Listen up. It is your primary responsibility to keep your children healthy. No child should be forced to get bariatric surgery. Step up to the plate. Monitor what your child eats and drinks. Make sure they get enough exercise. Limit their screen time and make sure they get lots of fruits and vegetables. Also, find out about the community programs that are offered by the government. No child's health should be left aside.
Thank you for joining me in this topic about bariatric surgery. This is the first post. However, there is more information on this topic to be covered. If you find this post useful, please share it with other friends and family. I also look forward to your questions, comments, and feedback. Feel free to use the space provided below. 
Yours truly.
Rachele, Founder
mybluegenes.com (website)
rachele@mybluegenes.com (email)