The obesity crisis
is still on the rise. However, there are ways to manage your weight. Unless we get a handle on it, we stand the chance of losing more and more people. This disease is an equal opportunity destroyer. Despite the gravity of this epidemic, people are still being victimized by carrying excessive weight. On the other hand, many people are beginning to fight back.
Obesity Crisis
Once you begin to roll back the curtains of misunderstanding and realize some of the causes of the obesity crisis, you can take control of your life and make changes. There is light at the end of the tunnel. You can take the reins and be the captain of your own ships. Let's do this!
An Obesity Crisis Specialist
The first step is to find a physician who can help you your weight problems. There are all types of specialists to choose from. The first objective is to find the best one for you. There is an array of medical weight loss specialist. You can partner with your healthcare provider to create a successful plan to manage your weight loss goals.
Connect with Your Medical Team
Consider discussing what your weight is holding you back from doing, or concerns you have about your health. In addition, you can also ask questions about the best treatment protocol, how much you need to lose, and you can learn more about your body mass index (BMI) which was of high concern to you physician. Also, get to know your medical team – nutritionist, dietician, pharmacist, and psychologist.
What is Medical Nutrition Therapy?
Another option is to consult with someone who specializes in a Medical Nutrition Therapy (MNT). They will be with you every step of the way. This is a type of treatment for people who struggle with obesity issues. An MNT specialist not only treat obesity, but they also help you with certain health conditions.
Multiple Health Conditions (Metabolic Syndrome)
Oftentimes, people in the obesity spectrum also have other health conditions such as high blood pressure and elevated blood sugar levels. Carrying too much weight overtime puts pressure on the cardiovascular systems. Therefore, getting a handle on the increase in weight is high priority. The MNT program can provide a way to help you get your life back. Check out what else MNT has in store as a treatment plan: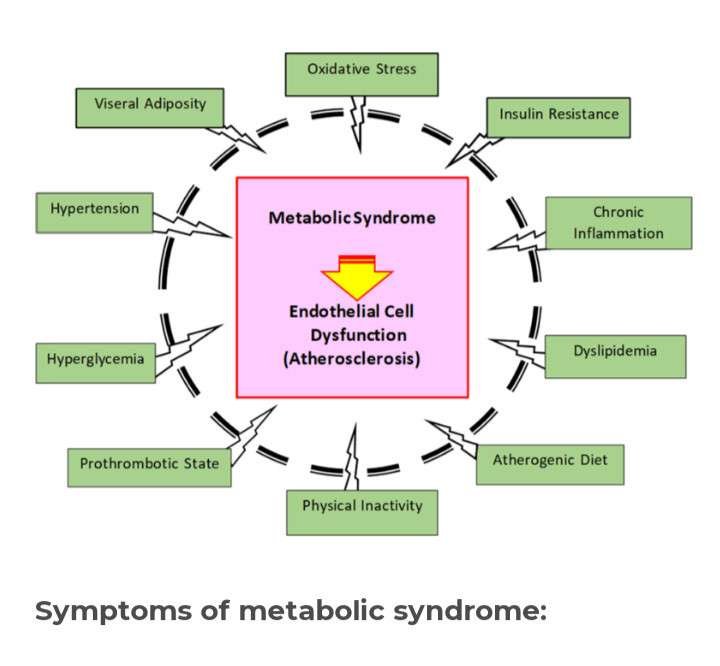 Improves A1C Scores
Studies evaluating the effectiveness of MNT in patients with diabetes reported reductions in A1C levels ranging from 0.25% to 2.9%. MNT has also been shown to delay and prevent dialysis in patients with CKD.
Lowers Blood Pressure
MNT lowers blood pressure in adults with hypertension. Studies show that MNT provided for six months or less leads to significant reductions in both systolic and diastolic blood pressure. A good rule of thumb is to keep a blood pressure monitor close by and record your vital signs every day.
Check out: https://youtu.be/WjyQTmJBXFg
Weight Loss Maintenance Strategies
The strategies that encourage weight loss also play an important role in maintenance:
Support systems used effectively during weight loss can contribute to weight maintenance. According to the National Weight Control Registry, 55% of registry participants used some type of program to achieve their weight loss.
Physical activity plays a vital and essential role in maintaining weight loss. Studies show that even non-rigorous exercise, such as walking and using stairs, has a positive effect. Activity that uses 1,500 to 2,000 calories per week is recommended for maintaining weight loss. Adults should try to get at least 40 minutes of moderate to vigorous level physical activity at least 3 to 4 times a week or 10,000 steps per day per pedometer.
Diet and exercise are vital strategies for losing and maintaining weight loss. Adult's ninety-four percent of registrants in the National Weight Control Registry increased their physical activity.
Once you reach your desired weight, the gradual addition of about 200 calories of healthy, low-fat foods may be added to the daily diet.
Strive to get the right balance of calories to maintain the desired weight. It may take some time.
Set-up record keeping. It will help you determine how to adjust your food intake and exercise levels. A nutritionist can help with this.  However, weight management takes, disciple and commitment. 
Weight Management Means Discipline and Commitment
Continue to use behavioral strategies. These are necessary steps to maintaining weight. Be aware of the unforeseen pitfalls. Take note if you are eating as a response to stress, eating late at night, or if you are experiencing some type of internal or external pain. You may use food as a safety net or as a coping mechanism. Also, use exercise, activity, or meditation to cope instead of eating.
Exercise
Exercise is a key component to losing or maintain your weight loss. Being physically active can not only enhance your weight loss, but it can also improve your brain health. There are many other benefits to consider: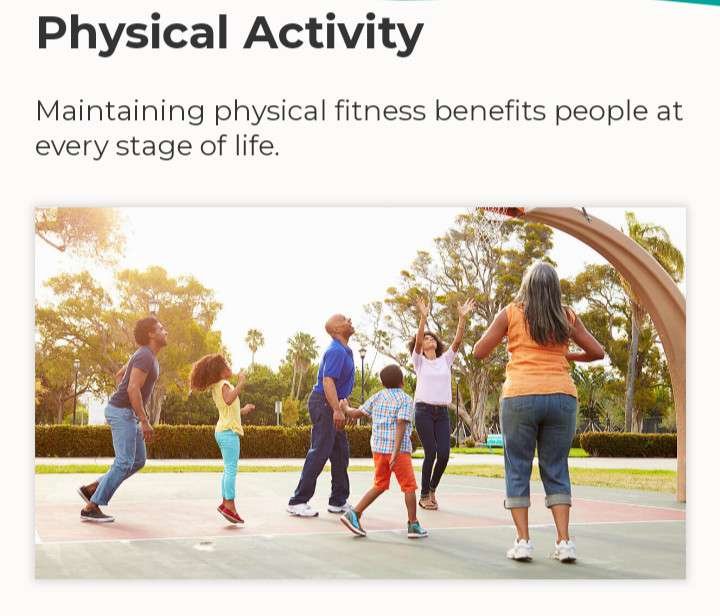 Reduce risk of any disease
Better outlook on life
Lower blood pressure
Improve heart health
Decrease anxiety and depression
Strengthen bones and muscles
Physical flexibility
Physical Activity
Make exercise a part of your regular routine. Also, make everyday activities more active. For example, even small changes can help. You can take the stairs instead of the elevator. Walk down the hall to a co-worker's office instead of sending an email and wash the car yourself and go to the mall or grocery store instead of home delivery service. You will be surprised of what changes will occur. Also, learn to play and release your inner child.
Healing the Inner Child Through Meditation
Sometimes we all struggle with our past disappointments and past failures due to one thing or another. That's why it so important to maintain self-care and learn how to let go of everything that does not add to your value to your life and well-being.
Exam your life in retrospect. What were things that sparked your joy and made your spirit soar. For me it was reciting a poem on Easter Sunday, learning Arts and Crafts at the community center, or attending family reunions, barbeques, holiday get-togethers and most importantly singing.
When you look back at what you were naturally drawn to growing up, inner child healing can help you remember your purpose. It is here, in the early days of youth where you found your purpose, and ultimately be of greater service as a powerful leader.
By the way, it's no small wonder that I became a family therapist. Being raised in a huge social environment of family, friends, neighbors, and community, shaped me into what I am today. It is my chance to give back to everyone.
In fact, I am in a Musical ministry at my church and am actively involved in a small, local choir, and spent many years singing in the Windsong Southland Chorale. In fact, we made it all the way to Carnegie Hall, in New York, the Big Apple. There are times when we need to take a break and readjust our sails. There is no such thing as a perfect life. Life gets overcooked and we need to heal the inner child. 
Inner child healing can help you:
Align with what you've loved
Heal old wounds and stories from your upbringing that taught you to hide your gifts
Activate your imagination and heal you Dream Big
Learn to play again and have fun in your work
Teach your body it's safe to be seen and heard
The reason inner child healing is so potent is because the first 7 years of our lives is where we receive our subconscious programming. We received a lot of valuable lessons during those first years of our lives. This is also a time when we experience some of our deepest wounds that shape our limiting beliefs and behaviors depending on our upbringing and environment.
What Have You Learned from Your Family
Did you know that you are taught about career money, and success directly or indirectly from your family.
Were you discouraged from following your dreams because it wasn't a "real job?"
Did you learn that "you had to work really hard to make money" or "success requires sacrifice"
Did you grow up without any examples of people doing what they love?
Are you the first to pave the way and align with your purpose
You must bring awareness to these narratives. Social and environmental factors impact your confidence. The good news is that you can flip the script and rewrite new narratives. One way to do this is through the practice of daily meditation.
Daily Meditation Decreases Stress and Motivates
Research shows that medication has a positive effect on physiological conditions such as cardiovascular disease, depression, and metabolic syndrome.
If you prefer not to join a local Yoga class, no worries, you can stream them into your TV, iPad, or Laptop. For example, you can subscribe to Amazon's Prime Video. Moreover, if you purchase the Amazon Fire Stick you can enjoy an array of exercise programs in the comfort of your home. You can forget about a gym membership. Workout at home.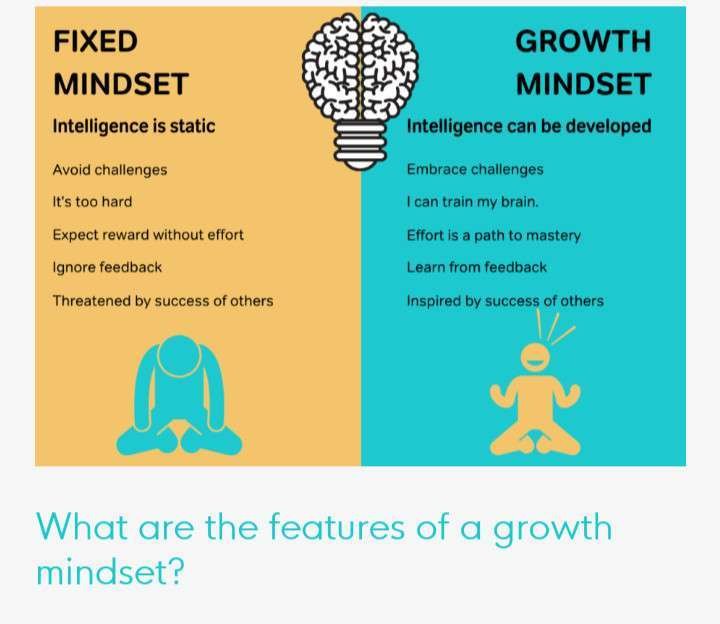 Final Growth Mindset
A temporary return to old habits does not mean failure. Paying attention to dietary choices and exercise can help maintain weight loss and keeps you on track. Make a daily habit to eat lots of vegetables, fruits, whole grains, nuts, and seeds and make up your mind to eat clean and learn to read the labels. Not only will you lose weight you will also gain more energy, motivation, internal and external strength and have a healthier, happier lifestyle.
Thank You
Thank you for partnering up with me on this healthy living journey. I look forward to having more dialogue with you. Don't forget to share this information with your amazing circle of friends. And one more thing, feel free to leave your questions, comments and feedback in the space provided below.
Rachele, Founder
mybluegenes.com (website)
rachele@mybluegenes.com (email)