Brand: MyFitnessPal
Color: Blue
Plan: Free/Monthly /Yearly
Platforms: 50 Platform compatibility
Price: $3.99 per month/ Premium $39 per year/ 7-day Free Trial/ Lifetime membership -$189
Rating Score: 4.9 Stars out of 10 Stars
Recommendation: Highly recommended
https://www.loseit.com/premium/lifetime/
OVERVIEW
Being healthy should be a part of your overall lifestyle. Living a healthy lifestyle prevents chronic diseases. On the flip side feeling good about yourself is important for self-esteem. Let me introduce you to MyFitnessPal.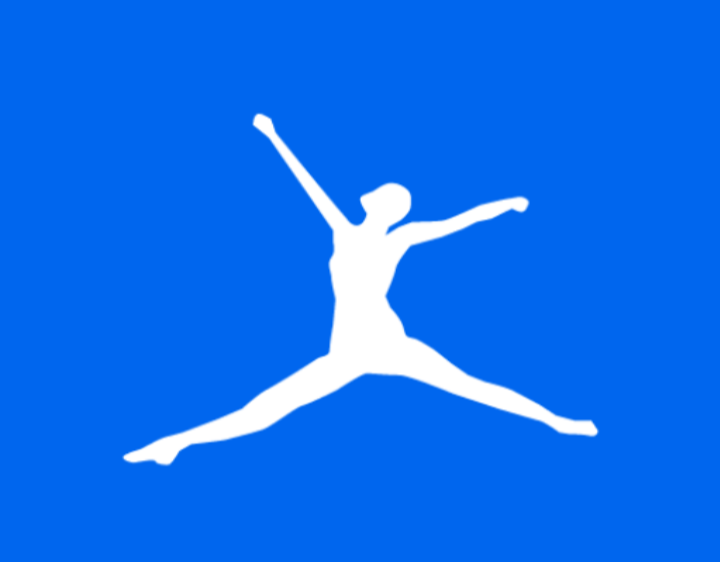 INTRODUCTION TO THE PRODUCT #1
MyFitnessPal is the leading app for tracking -and conquering- your nutrition and fitness goals. It was launched in 2005 and has taken the world by storm. You can log meals from a database of 14 million foods, track physical activity, and learn how to build healthy habits that stick.
MyFitnessPal app packs in more than 500 recipes, 150 workout routines, and a variety of expert-guided meal and workout plan, you'll have the support you need for your entire health and fitness journey. It is the ultimate fitness companion.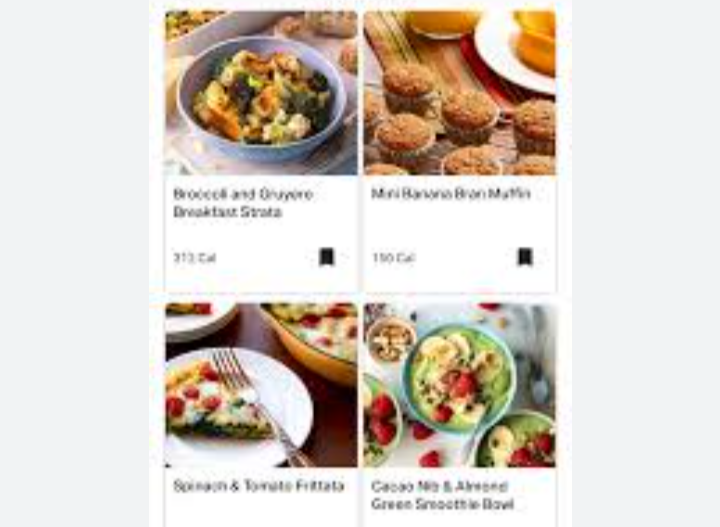 Ultimately. MyFitnessPal is a tool that you'll need to pick up and use on a daily basis. In my opinion, it's an absolutely invaluable one. Whether you're trying to lose weight or improve your health, it will walk alongside you, providing you with all the data, metrics, and historical tracking you'll need along the way. Let's explore the features.
FEATURES
You can track your daily fasts in real time with the intermittent fasting features. In addition, you have your key nutrition data in one app. You can see trends and stay on track. Check out the amazing benefits.
BENEFITS
You have access to a clear plan
You'll discover the power of tracking
Build a habit at your own pace
PROS
It is like having a nutrition coach, intermittent fasting tracker, meal planner, and food diary with you at all times. You have your cake and eat it too. It isn't just another restrictive diet app.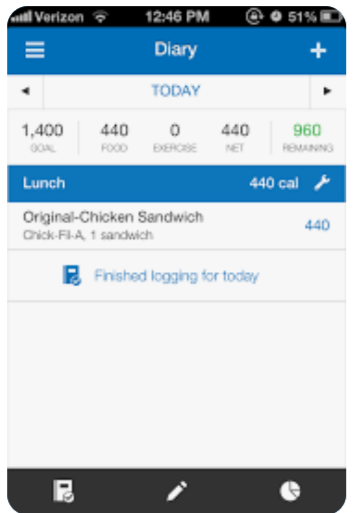 Was voted the #1 food and nutrition tracker in the U.S.
Featured in the New York Times, Wall Street Journal. The Today Show, and U.S. News & World Report. Connect with over 50 apps
Free scanner
Largest database available in a diet tracker
Includes many restaurant foods
Weekly color codes
Ability to "quick add" calories when you don't have time to log the whole meal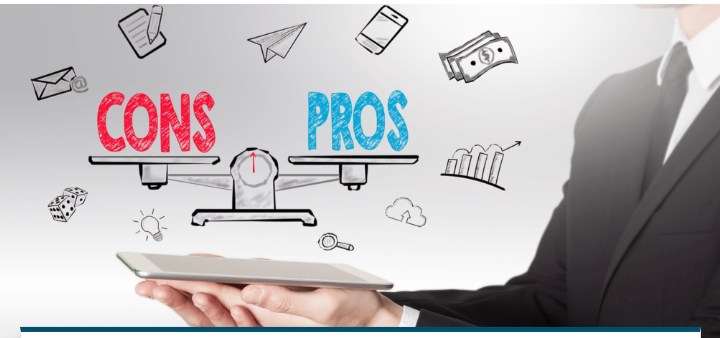 CONS
One of the main disadvantages for personal trainers is that they may face clients who misrepresent themselves with the data they input into the app. Clients may accidentally input information relating to how much weights they lift at a gym or how long they engage in cardio workouts. Some eating disorders have a potential to accelerate with calorie counting (Mayo Clinic). However, there is more features to consider.
OTHER FEATURES:
Learn from a Registered Dietician
500 + healthy goal-focused
Customize your workout
Connect with community
Discover which foods fuel you best
One of the largest food data bases
Ability to download recipes online
WHO IS THE PRODUCT FOR
If used properly, MyFitnessPal is a godsend for many people. Anyone with a drive to improve their health, loss weight, tone up, and increase muscle mass will want to add this little gem to their exercise and fitness regime. It is useful on so many levels. Once you use it, your life will never be the same. You can purchase this product at https://www.myfitnesspal.com another fitness accessory is the Fitbit watch.
WHO IS THE PRODUCT NOT FOR
Calorie trackers are not meant for individuals with eating disorders. Anyone who plans to use this app should consult with their nutritionists or physician prior to using MyFitnessPal. Misuse results in an adverse condition (The University of Louisville, Kentucky).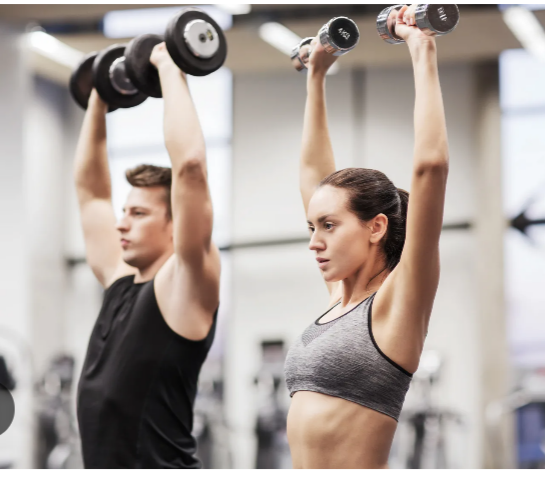 Also, if you are technologically challenged and are under the age of 13, this app is not for you. The user must have a legal of matured and understanding of MyFitnessPal. It has a lot of advanced features. Time for my final rating.
MY FINAL RATING Of THE PRODUCT
I gave the MyFitnessPal app 4.9 Stars out of 5 Stars
"Whether you're trying to lose weight or maintain a healthy weight, calorie counting is an extremely helpful tool. By recording what and how much you are eating each day, you're then able to see patterns in your eating habits and make the necessary changes to keep you on track moving towards your goals" Keli McGrane, R.D.
Losing weight isn't easy and with MyFitnessPal you get the tools you need to successfully take weight off and keep it off. Best thing is you sign up for free. Both MyFitnessPal and Lose It are two of the best tools for healthy, sustainable weight loss. They are the next best thing to having your own personal nutritionist and health coach combined, the best of both worlds. They are practical and affordable. If you can't decide on which app floats your boat, go by your gut. It is usually right. Other key components of MyFitnessPal include:
It has over 1 million subscribers each year.
Its user Interface (UI) is simple and minimalistic.
It has minimal pop-ups and advertisements.
LOSE IT! PRODUCT 2
Brand: Lose It
Color: Orange and White
Plan: Free, Monthly, Yearly
Platforms:
Price: $19.99 per month/ Premium $79 per year/ Free Trial
RECOMMENDATION: Yes. Highly recommended.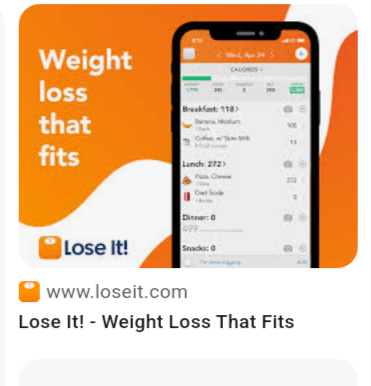 OVERVIEW
Lose It is an app to help you lose weight. When you sign up you take a short survey about your activity level, weight loss goals, and a handful of other factors. Calorie counting is an effective way for people to lose weight by simply creating a deficit; burn more calories daily than you consume, and you'll be surprised at how easy losing weight can actually be.

We take the complexity out of losing weight by creating a personalized weight loss plan for you based on factors such as your age, height, weight, activity level, and weight loss goals. Let's check the features of the Lose It app.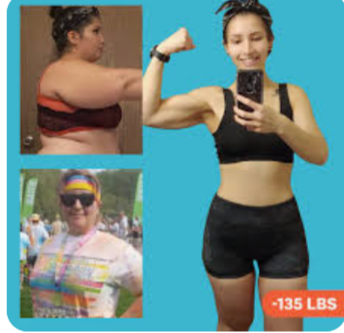 FEATURES
Personalized Weight Loss Plan:
Create a personalized weight loss Plan based off your unique body composition and activity level. Track calories and exercise and watch your progress in the goals section.
Patterns and Celebrations:
Get insights into your eating habits, form logging streaks, and celebrate your accomplishments
Customize your meal sections to meet specific dietary needs and pre-log your food and exercise plans
Track your macronutrients, water intake, blood pressure, measurements and more
Sync the Lose It App with your fitness trackers or scale for easy and honest logging.
Add your friends and join groups to work together toward your goals in the community tab.
Sync Health Apps and Track Exercises:
Connect Apple Health and Google Fit for east tracking or log your exercise directly in the app.
Use your camera to scan package barcodes or the food itself and allow Lose It technology to help you log it.
Access and log items from our database of over 32 million foods and exercises and continue to easily log with personalized search rankings based on your logging history and offline.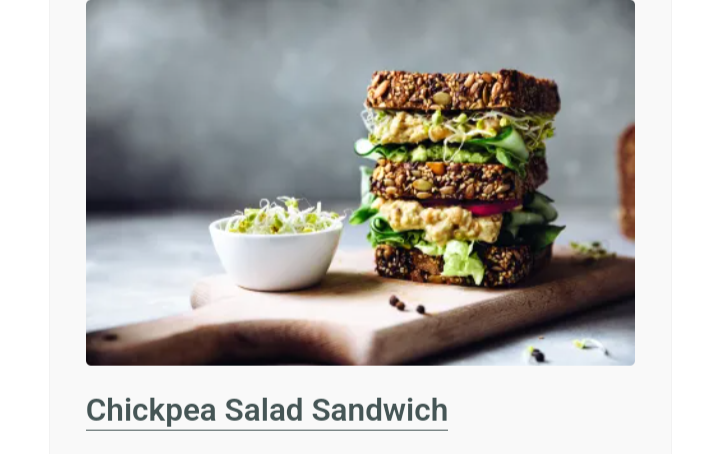 BENEFITS
Improvement in overall mental, physical, emotional, spiritual health.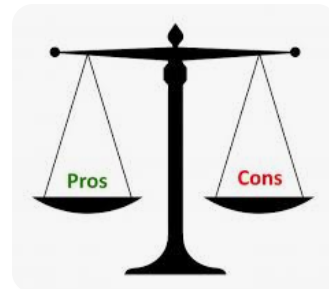 PROS
Colorful aesthetic
Free scanner
Water and Macro Tracking
CONS
Long registration
Too many Pop-ups
Not good if you want to build muscle mass
PERSONALIZE AND SHARE MY EXPERIENCE
Trying to lose weighting is a daunting task. There is so much preparation required when you have to calculate every calorie. Wouldn't be nice to Not have to count calorie. It can also be a hassle trying to keep a track of your weight and the amount you spend at the gym. It's a lot to take in. e and my Fitbit are best friends.
What I like about the calorie counters is that they hold you accountable. You don't have to second guess, how many calories you consumed and you know what it takes to stay in shape. It made a big difference in my motivation. It was my best fitness coach, calorie counter for many years. My Fitbit actually, helped me stay fit. I average about two miles per day, five days a week.
WHO IS THE PRODUCT FOR
Lose It is an application for anyone who is looking to lose weight or improve their quality of life. It is not recommended for young children. It is a learning curve. However, it will become easier over time. You will be able to download, and it is user-friendly.
WHO IS THE PRODUCT NOT FOR
This product is not for people who want to gain weight and build muscle. They will push you to upgrade to Premium. If you dislike a lot of pop-ups, advertisements and a lot of colorful aesthetics in design this will not pique your interest.
MY FINAL RATING: 4.8 stars out of 5 Stars
RECOMMENDATION: Yes.
CONCLUSION OF THE REVIEW
Lose It is a highly recommended app is one of the best apps around. It helps 1 million members reach their nutrition and fitness goals every year. If you want to track your food, check your calorie goals for weight loss, easily log in your meals and break down your macronutrients as you add in foods, this is the app for you. It also has a built-in smart camera and scanner for convenience. With premium $39.99/year to you sync to other wearable devices, set goals, and other advanced features.
Rachele, Founder
(website) mybluegenes.com
(email) rachele@mybluegenes.com