Time Management
Time management is an important skill that benefits both our personal and professional lives. Effective time management is a learned experience that you can perfect over time. Given that there are only 24 hours in a day, time is a limited resource, no matter how you slice it. Wasted time is not replaceable. Thus, time management matters because it:
Increases Productivity
Reduces Stress
Improves Decision Making
Increases Opportunities
Increases Productivity
Time management helps you maximize your productivity and achieve your goals effectively. By managing your time wisely, you prioritize your tasks and focus on what's most important. With proper time management, you can complete your tasks efficiently without sacrificing other aspects of life. You will stress less.
Reduces Stress
Time management helps reduce unnecessary stress, increases efficiency, and improves overall performance. Without proper time management, you find yourself constantly overwhelmed, struggling to meet deadlines, and failing to achieve your goals. Come on, this is your main objective. Manage your schedule effortlessly.
Benefits of a Well-Managed Schedule
A well-managed schedule helps you stay focused and avoids time-wasting distractions (social media, TV, phone chats). Individuals who are more productive have a greater sense of accomplishment and fulfillment. This positive attitude leads to a more motivated and enthusiastic approach to your work, which increases productivity even more.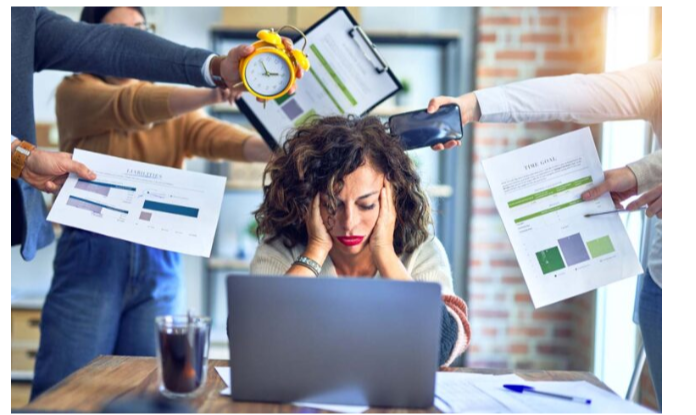 Improves Decision-Making
Becoming an successful at any job is no small task. You get out what you put in and there are no shortcuts. In the beginning of your journey, it is a lot to take in and you may feel overwhelmed. Time management gives you confidence. The learning curve will get easier.
So, give yourself wiggle room. Analyze a situation and make a plan of action. You are more likely to make informed decisions that align with your goals and values. Weigh the pros and cons. Ask a thousand questions. "HOW, WHY, WHO, WHAT? Also, do not hesitate to take notes. Mentors have been in the trenches.
The Importance of Mentorship
Mentors are here for you. They stand by you ready to rescue and pull you through. There is power in mentorship. Don't be shy. Ask for help! Mentors are your lifeline. Even great leaders have mentors. They are key to your success and will assist you with your time management will increase your opportunities of growth.
Increases Opportunities
Time management helps you complete tasks on time, freeing up more time to work on new projects, to update older posts, attend more classes and webinars, to proofread new articles for upcoming publication, etc. This leads to more opportunities for professional growth and career advancement. Wealthy Affiliate has a treasure trove of unlimited opportunities. Why not indulge yourself. Dive in.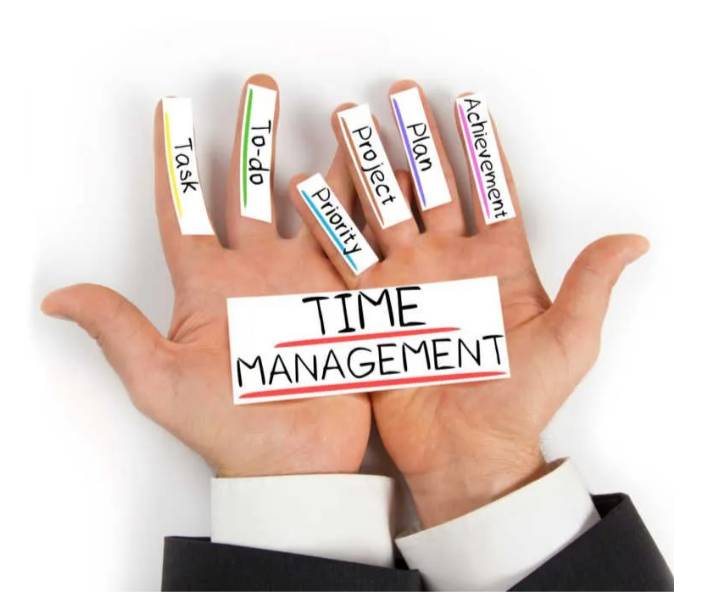 Bottom Line
Good time management skills enable you to divide your time and efforts wisely between work and personal life, resulting in a work-life balance. It will enhance your quality of life. You will achieve your goals, increase your productivity, improve your decision-making, and you will scale your overall productivity by leveraging your time-management (International Journal of Management Sciences and Business).
Rachele, Founder
mybluegenes.com
rachele@mybluegenes.com
As an Amazon affiliate I earn from qualifying purchases at NO extra costs to you.