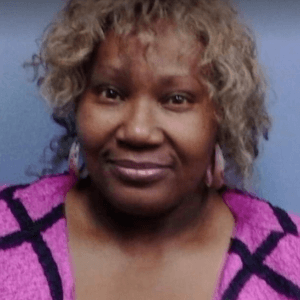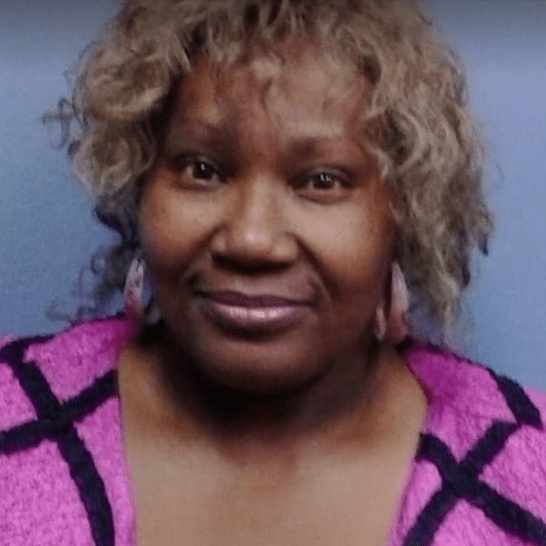 I am Rachele, Founder of My Blue Genes website. Nothing excites me more than talking about health, wealth, and quality of life. Although I have known about what to eat and drink to maintain my health, I fell short of putting these ideas into practice. My Blue Genes gives me an opportunity to share knowledge and expertise with you.
Vacillating Between a Healthy and Unhealthy Lifestyle
Many of us know what it takes to live a healthy life.  We try to eat five servings of vegetables and fruit every day. We work out thirty minutes a day, five times a week and drink a liter of water every day. However, this practice is short-lived. After a few weeks or months, we are back to square one.
I am the poster child of on-again off-again dieting. Even so, I am not alone. There are millions of people struggling with the same problem. You can check out the latest CDC statistics. The last time I checked, 1 in 5 people are either overweight or are obese.
 Not because they want to carry excessive weight. No one want to carry weight. The truth lies in finding the underlying causes. Together, we will tap into these causes. My blue Zone will help you find solutions to your weight issues. If you are worried about high blood pressure, elevated blood sugar levels, anxiety, depression, or similar health problems, I am here for you.
Living Your Best Life through Lifestyle
My Blue Genes is a website devoted to you and your overall health. Maintaining good health is not a piece of cake. It takes a certain amount of time and effort, but it is totally doable. Stick with me and My Blue Genes and you with enjoy having a healthier lifestyle.
The first step is to set up short-term goals for yourself. Then right them down and write them down on paper. Before long you will be in a new mindset. Next you will write down your long-term goals and put them into practice. I will be with you all the way.
My Goal is to Help You Gain a Healthier Lifestyle
My gift to you is to share my knowledge and passion about living a better life. I know the struggles you are experiencing, and my website can help you on your journey to a healthier lifestyle. Some of the topics that I discuss are about weight management and control.  I will dive deep in body fat, cellulite, body-mind connection, Mediterranean diet, Intermittent fasting, Blue Zone philosophy and more. I will even tackle some of your biggest questions. This website is designed just for you.
The Goal of My Website
The main goal of My Blue Genes is to uplift, heal and inspire you with information about living a healthy lifestyle. Not only will my website provide an array of articles related to health and wellness, but it will also provide you with the latest information about digital health. For example, there is a new device that lets you measure the amount of fat inside your body. You can do this in the comfort of your home.
By the way, this is my very first website.
After hearing about the Wealthy Affiliate marketing program, I jumped on the opportunity to join. It was the best thing that ever happened to me. This platform has a state-of-the-art training program second to none.
Another unique thing about Wealthy Affiliate is their amazing community of students, mentors, coaches, ambassadors and super affiliate. They will assist you every step of way, should you decide to venture out and join. Here is the link.
Come and visit us at wealthyaffiliate.com. I am also an affiliate associate and blogger on the Wealthy Affiliate platform. They have one of the best programs around. Check us out sometimes, I know you will love it.
My Blue Genes is just the beginning of a life full of delicious, healthy foods and drinks. At the end of the day, health is the new wealth. In addition, living a full, rich, wholesome life is the new normal. Let's all get on the bandwagon of a new mindset of healthy living. Another perk is free membership to our self-help club.
You will be surprised at what you can learn about personal care tips that can help you live a long, prosperous life. It only takes a willingness to implement a few, simple changes. For example, get 8 hours of sleep each night. Whether you know it or not, your body heals itself while your deep REM sleep. So many people are sleep deprived.
Thank you for joining me on our Blue Zone adventure.