As an Amazon affiliate I earn from qualifying purchases at NO extra cost to you.
Even though the fashion industry is more plus size-friendly than ever before, there is still sizeism in the fashion industry. According to researchers, the high fashion industry acknowledges the increasing popularity of plus size models. They are recognized in droves. Plus size represent curvaceous figures within their marketing campaigns. But sizeism still exists.
Sizeism in the Fashion Industry
According to Teen Vogue magazine European designers still discriminate against plus size models. Sizeism or size discrimination is prejudice directed at people based on their size. It refers to the unequal treatment of people purely associated with their weight.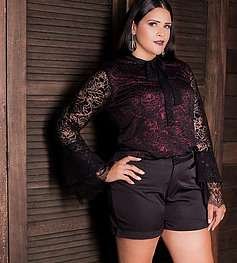 Weight Stigma Versus Sizeism
However, sizeism is not to be confused with weight stigma or bias. Sizeism discrimination is most likely to effect women in the workplace. Weight stigma does not include negative actions. However, sizeism is a more poignant form of discrimination. As a result, women are targets and they face harsher criticism based on their weight. Sizeism affects beauty standards.
The American Standard of Beauty
The American standard of beauty appears to idolize extreme thinness as seen in Victoria Secret models. Thin beauty images are not always the only type seen on the runways. In fact, the advent of the plus size model is the new norm in the fashion world. The societal body image in America has turned a corner. However, sizeism is still lingering in the fashion world. Let's combat size injustice.
How to Combat Size Discrimination
Negative behaviors or inequitable treatment, directed toward someone overweight, without justifiable cause, is size or weight discrimination. To coincide with the definition:
Sizeism, or weight, is prejudice or discrimination based on a person's size or weight.
If you experience sizeism, borrow strategies from others forms of discrimination and modify them for your fatness
Size and weight are only one factor in terms of health. Promote being healthy, not being thin. Learn from Lizzo.
The Lizzo Dilemma
The Effects of Sizeism
Unfortunately, the latest research on sizeism does not get as much air time as diet culture and the downside if being overweight. According to researchers, weight stigma triggers physiological and behavioral changes. When people are pressures in any way about their size, here's what happens: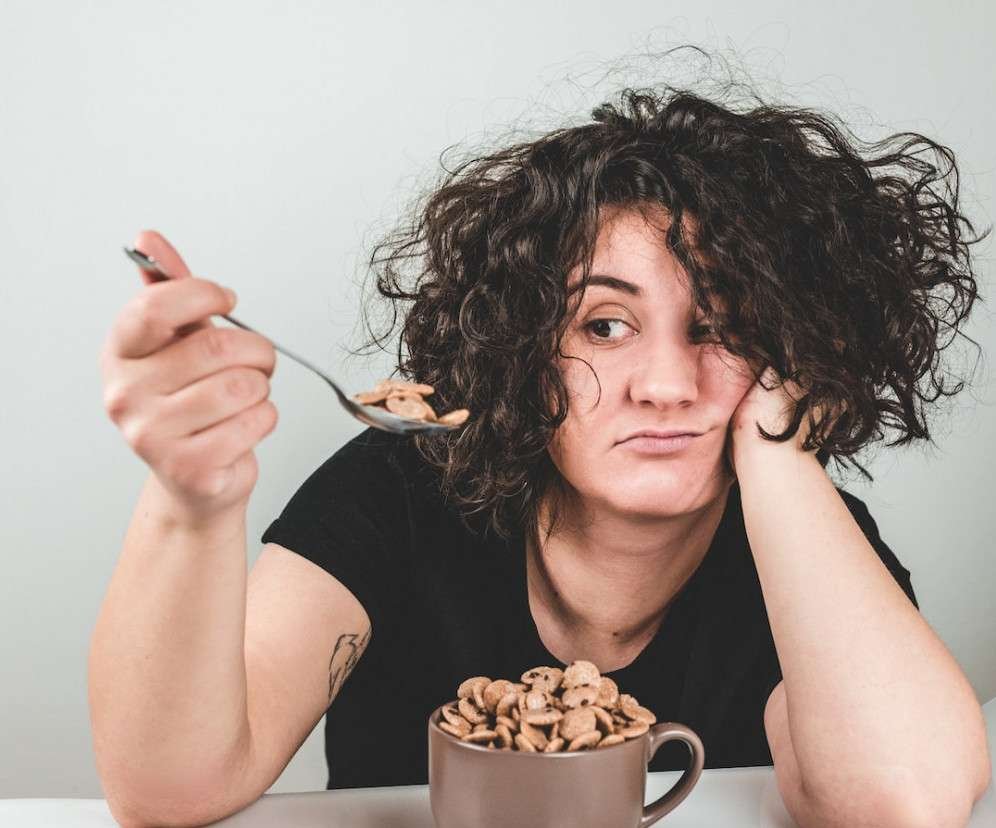 Food consumption increases
Ability to self-regulate decreases
Cortisol levels rise
Hormonal changes increases
Emerging Standards of Beauty
Body enhancement surgeries on plus size body types are on the rise. Ironically, these procedures are not necessarily for weight-loss. Full-figured is the new, emerging role in the current standards of beauty according to Neelam Vashi, associate professor of dermatology at Boston University. Women are not just fighting size discrimination medically they fight socially.
How to Fight Socially Accepted Discrimination?
Ella Halikas and Alexa Jay were not allowed to enter the Highlight Room, a Hollywood nightclub. This incident caused and out rage in the plus sized community and sparked a mini-online movement, combating the various prejudices in nightlife. Other ways to fight size discrimination includes:
Address weight bias in our society (town hall meeting in community)
Discuss awareness of weight bias in workplace harassment training
Increase public education about complex causes of obesity
Collaboration with the educational, medical and celebrity communities
Implement anti-bullying policies in schools to protect students from weight-based bullying
Council of Fashion Designers of America (CFDA)
CFDA is the acronym for the Council of Fashion Designers of America, Inc. It was founded in 1962 by public Eleanor Lambert. It headquarters is in Manhattan, New York and is a not-for-profit trade association with over 485 members. Membership is by election and invitation-only. Recruitment is takes place annually.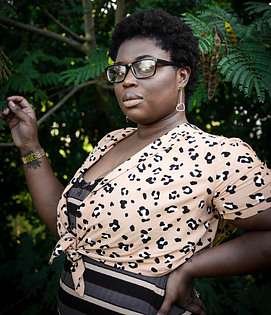 Recruitment of Fresh Talent
Council of Fashion Designers of American is established to support and nurture new and emerging design talent. Their educational initiatives aid aspiring fashion designers. They their select candidates are college students in the early stages of their career. Many delegates are fresh out of high school. Education is one of the main qualifications of the candidates.
Educational Initiatives
The CFDA scholarships cover a wide range of fashion departments. Participants receive $25,000-50,000 and support areas of the fashion industry including all the following:
Editorial and communications
Material sourcing
Marketing and production
Professional development
Diversity and Design Initiative
CFDA Design initiative awarded $200,000 to 15 students across all fashion design specializations and marginalized cultural groups I 2022. Recipients were challenged to design fashions using scraps provided by Coach (a prominent) 81% of 2021 and 2022 CFDA Scholarship recipients are diverse/underrepresented student design talent. 80% of these recipients are women (She,/her/hers). The FFGS is another resource for anyone interested in joining the world of fashion.
Fashion Future Graduate Showcase (FFGS)
The 2022 call for CFDA Scholarship Fund and FFGS submissions shifted towards an open-access application approach for increased community inclusion to attract more diverse relationships with HBCUs (historical black colleges and Universities).
Each year, up to 50 fashion graduates are selected to showcase their final Senior collections on CFDA's RUNWAY360 alongside NYFW presentations. Applications open March 2023. FFGS graduates have secured placements at leading brands including:
Proenza
Schouler
Pyler Moss
Reebok
Champion of Inclusivity
According to Prabal Gurung, a CFDA board member and designer, raised in Nepal, "when united, the real change happens, and history gets made.: He is known as the champion of inclusivity. The fashion industry is still a far cry from being the land of equality. It still has a way to go. Another important award is the Generation Innovation Award.
Generation Innovation Award
CFDA + Swarovski Foundation created the Generation Innovation Award of $30,000 combined with a mentorship to advance understanding of fashion design strategies. Another contributor is the Black in Fashion Council.
The Black in Fashion Council
Another organization, the Black in Fashion Council, founded to represent and secure the advancement pf people of color in the fashion and beauty industry." It's mission statement confirms that "it unites a resilient group of editor, models, stylists, media executives, assistants, freelance creatives and industry stakeholders" to build a foundation of inclusivity. The Kelly Initiative is making things happening.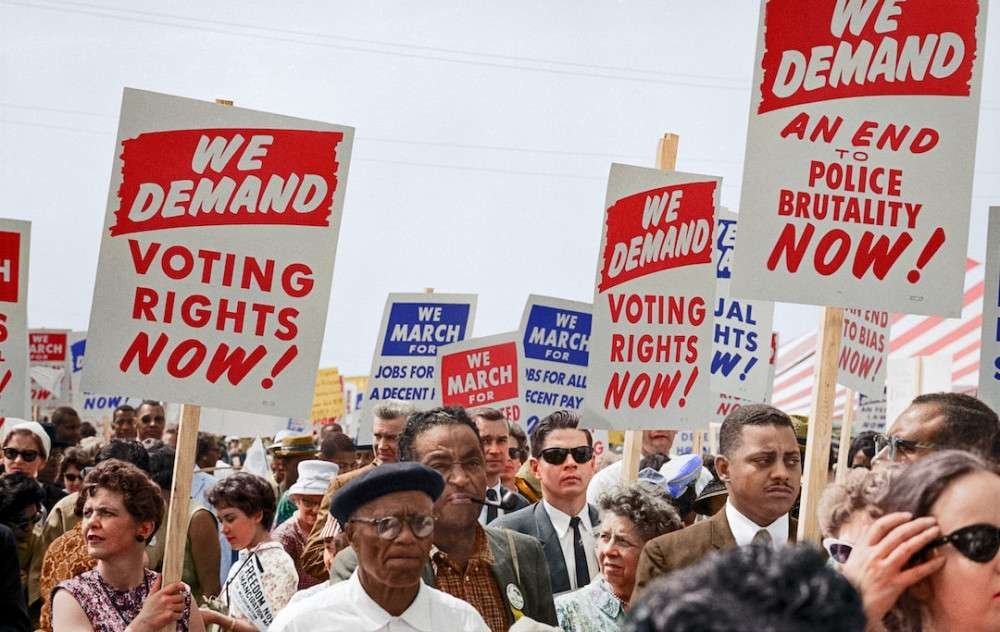 The Kelly Initiative
The Kelly Initiative sent a public letter to the CFDA accusing them of allowing exploitation of prejudice, tokenism, and employment discrimination. The Kelly Initiative is a group of 250 fashion professionals, acting as a watchdog for social injustice in the fashion industry. The Kelly Initiative leaves no stones unturned. They support plus sizer models, such as Haliakias and Jay in sizeism discrimination.
Halikias and Jay Blocked at a Hollywood Nightclub.
Halikias added, "We want to share our story. We are tired of just letting this happen, we are clearly being discriminated against. This is not the first time she and her friend Jay have experienced racism or fatphobia in nightlife", she told NBC News. She has 500,000 followers on TikTok.
Halikias and her friend Jay have 78,000 TikTok followers and is a signed plus size model with DT Model Management. Halikas has been featured in Sport's Illustrated and has worked as a content creator since 2019. They fought for their rights to enter the club.
Know Your Constitutional Rights
Discrimination of any kind will continue to ne proliferated when you stand by and do nothing. The squeaky wheel gets the grease. Be proactive and stand up for your rights. Don't take the law in your own hands, find the organizations and agencies that will help you fight back. No on has to face discrimination alone. You have civil rights that must be respected.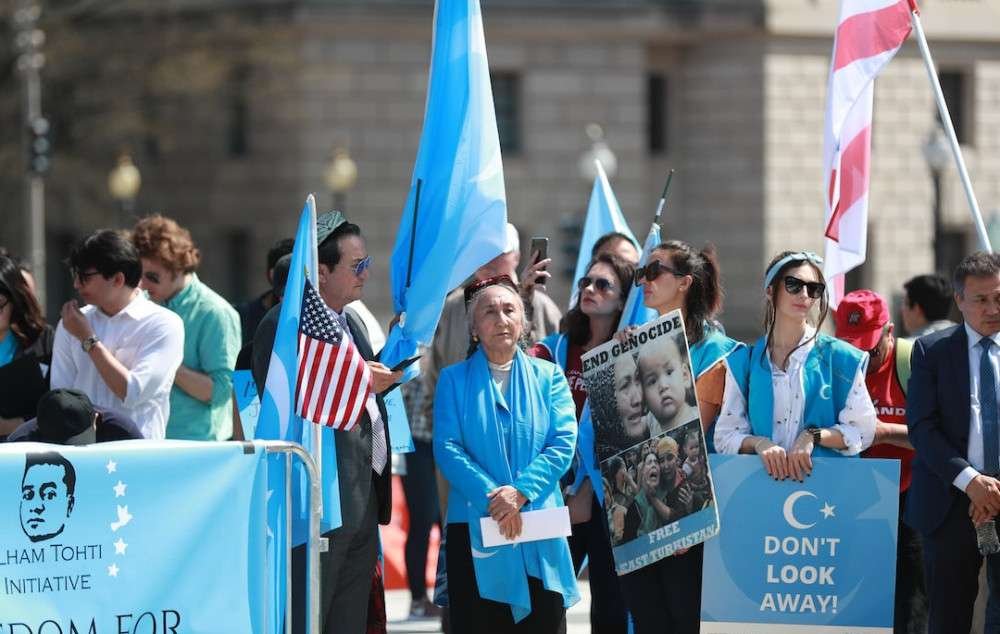 Elliot Larson Civil Rights Act of 1976.
The Public Act 453 of the Elliot Larson Civil Rights Act of 1976 prohibits "discriminatory practices, policies, and customs in the exercise of these human rights. In additions these rights are based upon religion, race, color, national origin, age, sex, height, weight, familial status, or marital status."
Your Personal Civil Rights
Your personal civil rights are stated by the Health and Human Services Department. It herein states that "personal rights guaranteed and protected by the U.S. Constitution.
Final Thoughts
Everyone deserves to be treated to the utmost with dignity and respect regardless of race, color, creed, educational status and all the above demographics. These are inalienable rights that shield individuals from any type of discrimination. Kudos to Haliakas and Jay for standing up in the face of discrimination. This behavior will not be tolerated.
Discrimination Is Not Tolerated
You have seen the landscape of sizeism and social, society injustice. This too shall pass. Discrimination has no place in a democratic-republican society and will not be tolerated. No one should be defined by their height, weight, or size in this day and age. Regardless of where you live across the globe, sizeism must go.
Thank You
Take this message in and share it with friends and family and shout it on the roof tops "sizeism is illegal and will not be tolerated." What is your take on sizeism? Let me know if this resonates with you or someone you know. I am more than glad to address these issues with you. Leave me a comment in the space below and I will be more the glad to share dialogue with you.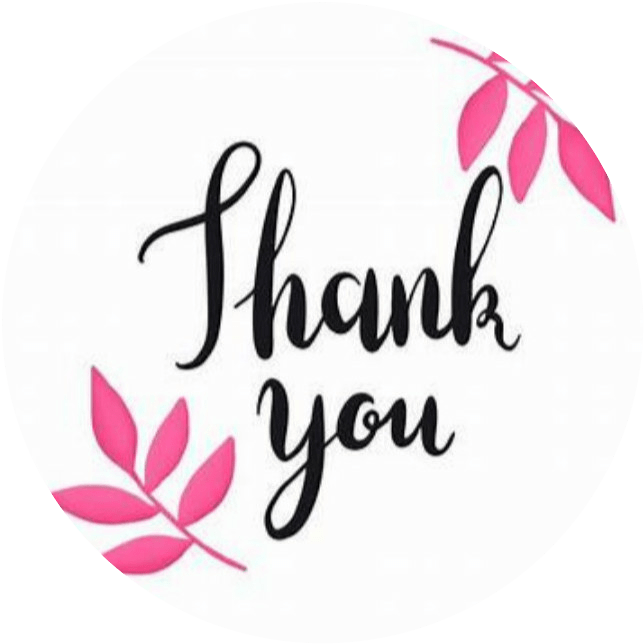 Rachele, Founder
Web: mybluegenes.com
Email: rachele@mybluegenes.com