As an Amazon affiliate, I earn from qualifying purchases at NO extra cost to you
The ability to connect and communicate with others is vitally important. Communication helps us build relationships by allowing us to share our experiences, needs and helps us connect with each other.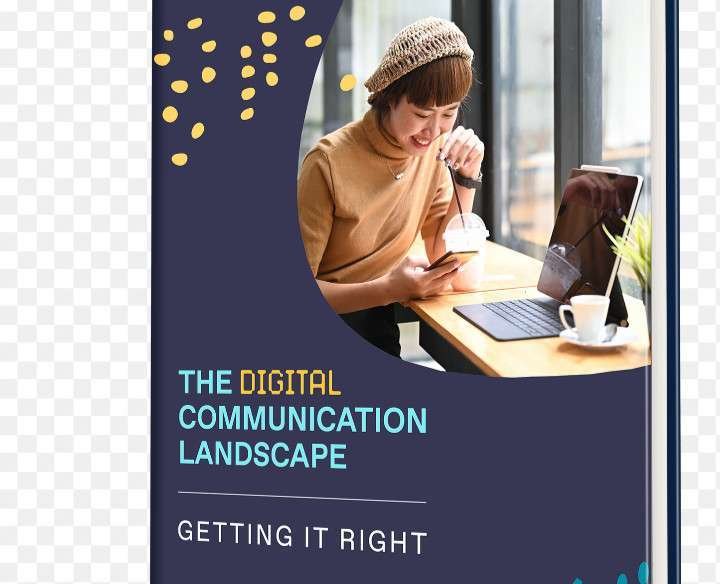 Communication is the essence of life that allows us to express feelings, exchange information and share our thoughts. In business, it improves client relations and builds trust. In essence, communication helps us make decisions and helps resolve problems.
As niche innovators, it is our job and responsibility to help people solve problems. Our audience is looking up to us to give them answers, ideas, knowledge, data, examples, and solutions. Therefore, we must deliver the goods. This interaction is key to a successful online business.
Communication is about active listening, empathy, and authenticity. When we communicate effectively, both the sender and the receiver feel satisfied.  Good communicators listen carefully, speak, or write clearly, give each other mutual respect, and respect different opinions. Communication is about reciprocity between two individuals. Another aspect of communication is that it comes in many forms such as:
Listening
Reading
Observing
Emphasizing
It is also helpful to understand the differences in communicating through various mediums.
For example, face-to-face interactions, phone conversations, and digital communications, such as email and social media are other forms of communication. In fact, by far, digital communications are more versatile, fast, streamlined and practical. As a result, we need digital tools to connect us to people everywhere across the globe.
According to the latest statistics on global internet usage, more than 5 billion people around the world use the internet every day (Wikipedia). Many of these people will, undoubtedly, be visiting our websites. As they turn to us to solve their problems, we must be ready to take them on. Communication is as simple as that.
Digital communication is much quicker and faster than going to a payphone or writing a letter and sending it through your local post office. For digital gurus, those days are long gone. Digital communication has transformed the way we connect with each other, and it is here to stay. 
Rachele, Founder
(w) mybluegenes.com
(e) rachele@mybluegenes.com